Merton College Oxford
The Christmas Story
The Oxford Premiere of Gabriel Jackson's The Christmas Story
Tickets £15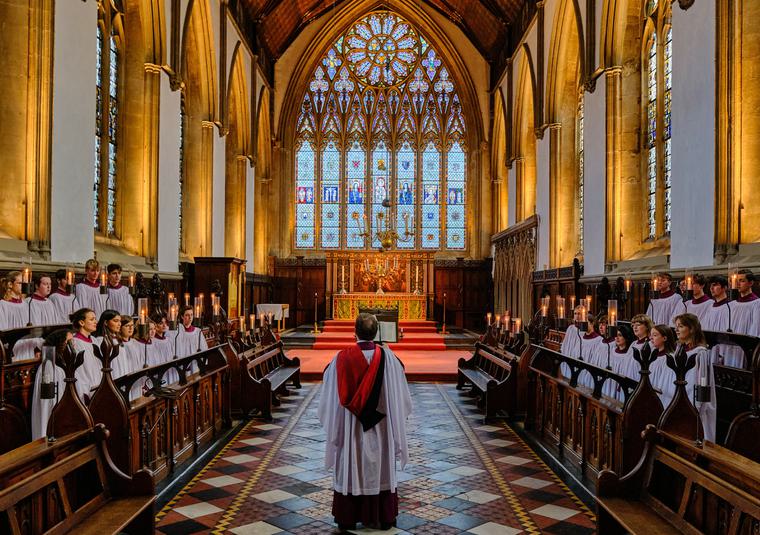 Choir of Merton College Oxford
Girl Choristers of Merton College Oxford
Benjamin Nicholas
CONDUCTOR
Gabriel Jackson
The Christmas Story
Following the success of the award-winning recording of Gabriel Jackson's The Passion of our Lord Jesus Christ, the same team collaborate once again to premiere Jackson's The Christmas Story. Set to a libretto devised by Simon Jones, Chaplain of Merton, and including Merton poets, Jackson brings together Merton College Choir, the College's Girl Choristers and a ten-part instrumental ensemble for this vivid setting of the Christmas story.
Please note that Merton College Chapel is an ancient building; for this reason there is no central heating and seating is unreserved.
Wheelchair Spaces

If you require a wheelchair space for this event, please call 01865 305 305 or email [email protected] for further assistance.