Oxford Chamber Music Society
The Behn Quartet
Death and the Maiden
Tickets £25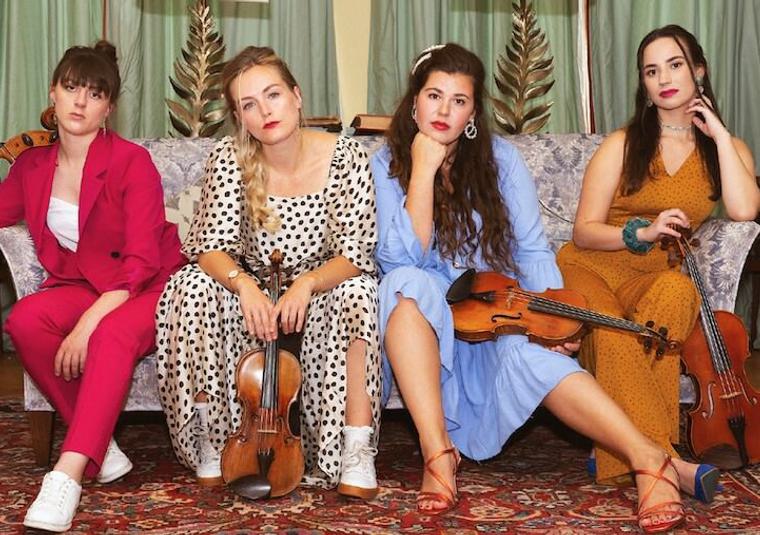 Haydn String Quartet in C major Op. 20 No.2
Grazyna Bacewicz String Quartet No.4 (1951)
Schubert String Quartet No.14 in D minor, 'Death and the Maiden'
The Behn String Quartet has won plaudits for award-winning performances across Europe and beyond. In 2018 a review in the New Zealand Herald reported 'a performance that left the audience silently spellbound for several seconds before bursting into enthusiastic applause, recognizing the magic cast throughout the auditorium by this talented quartet.' It will be fascinating to witness their interpretation of the second movement of Schubert's "Death and the Maiden" quartet.

Admission for 8 to 25 year olds is free subject to availability. If you wish to reserve a ticket for a young person who is accompanying you, please contact [email protected] direct.
Wheelchair Spaces

If you require a wheelchair space for this event, please call 01865 305 305 or email [email protected] for further assistance.