SJE Arts
Jean-Efflam Bavouzet
SJE Arts International Piano Series 2024
From £20 to £35
Parking (limited availability) £10 per space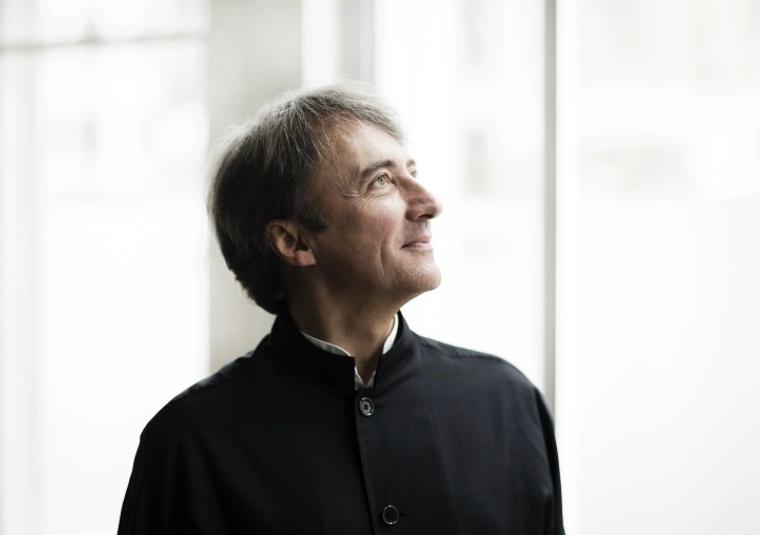 Debussy Suite bergamasque
Liszt Hymne de la nuit, S.173a/1
Liszt Schlaflos! Frage und Antwort, S203
Liszt En rêve (Nocturne)
Debussy La plus que lente, L. 121
Liszt Valse-Impromptu, S.213
Massenet Valse folle
Interval
Debussy D'un cahier d'esquisse
Debussy Arabesque No. 2
Massenet Papillons Blancs
Debussy Masques
Liszt Toccata
Massenet Toccata for piano
Debussy Pour le piano
Multi-award-winning pianist Jean-Efflam Bavouzet enjoys a stellar international career and has a reputation as one of the most engaging live performers of his generation.

The focus of his programme is Debussy. Opening with Suite bergamasque, with its lovely 'Claire de lune' third movement, it ends with 'Pour le piano', a suite composed earlier and marking the point when Debussy decided to concentrate all his efforts on piano composition.

Alongside Debussy, Jean-Efflam Bavouzet sets Massenet and Liszt. The first, a successful composer of fashionable opera and generally considered a conservative; the second a rule-breaker par excellence who prepared the ground for Debussy and the modernists who were to follow. A fascinating programme, and one that calls for much virtuosity.
Wheelchair Spaces

If you require a wheelchair space for this event, please call 01865 305 305 or email [email protected] for further assistance.